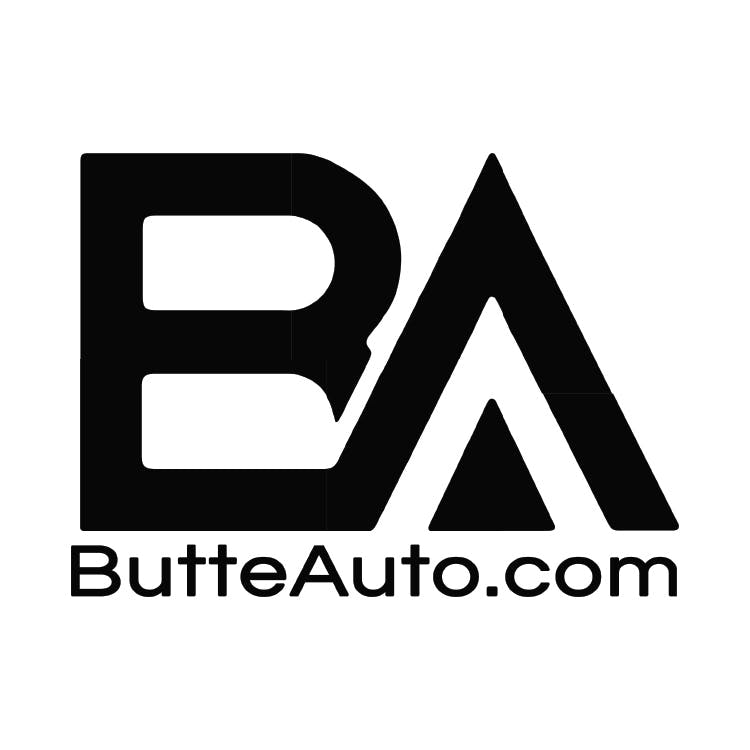 Service Business Development Representative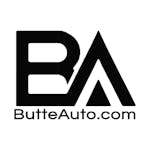 Butte Auto Group
Come work for the best!
About Us
Come work for the best! If you are interested in a career in the automotive business, apply today to join our family at ButteAuto.com dealer group, servicing nine brands across Southwest Montana. ButteAuto.com is home to Butte Dodge, Butte Subaru, Butte Toyota, and GM of Butte. Providing Certified Service for Dodge, Jeep, Chrysler, Ram, Subaru, Toyota, Buick, Chevrolet, and GMC products.
We welcome you to apply for a position where you can contribute to our goal of providing an extraordinary automotive experience to all our clients. At ButteAuto.com, we set each member up for success by providing comprehensive, highly specialized training for each position within our organization, including on-the-job training and ongoing personal development.
Butte Auto is seeking experience Automotive Service Technicians.
Benefits
Medical Plan
Dental Plan
Vision Plan
401K Plan
Paid Vacation
Paid Training
Promote from within
Discounts on Products + Services
Job Description
Butte Auto is seeking highly motivated, results-driven, internet-savvy professionals to join our Business Development Center. This position develops, implements, and administers our e-commerce platform while responding to service leads and information requests generated through the dealership website, chat provider, and phone calls. This position also develops new business by contacting previous customers (current service and potential lost service), area businesses, and assisting in communication with the Sale/Service cycle.
Responsibilities
Manage website and OEM service leads for all four Butte Auto dealerships, which includes:
Respond to inquiries in a timely fashion through phone, text, and email
Set firm appointments, to include customer and vehicle concern information
Answer questions on available services, pricing, and appointment timeframes
Turn information over to Service Advisors and stay in contact through service process to ensure customer service and communication are maintained
Build relationships with Service Advisors to assist in the service process
Create and build relationships with new and existing customers through proper follow-up and top-quality customer service
Set appointments for service
New appointment/service requests/appointment reminders
Missed appointments – reschedule
Declined services
Recall notifications
CSI follow up for closed Repair Orders/completed service visits to ensure customers are satisfied with services provided.
Escalate customer concerns to supervisor for resolution
Remain up to date on products, market trends, OEM training, and certifications
Other duties as assigned by management
Requirements
Self-starter and self-motivated, focused on task completion and productivity growth
Must have excellent interpersonal skills and high attention to detail with verbal and written communication (email/text/phone)
Ability to work well in a process-driven environment
Ability to work with BDC and Service teams to adjust processes and achieve best results
Fair understanding of Microsoft Office Suite
Education
High School Diploma or GED
Recommended Experience/Skills
2+ years in Customer Service, Sales, Call Center, or similar field
Familiarity with Customer Relationship Management (CRM) software: entering customer information, schedule and complete daily follow up/tasks, setting appointments, completing sale process, and post-sale follow up.
Familiarity with various phone systems: place call, receive call, place call on hold, transfer call, send call to voicemail
Familiarity with SMS/Chat tool usage and etiquette
We are an equal opportunity employer and prohibit discrimination/harassment without regard to race, color, religion, age, sex, national origin, disability status, genetics, protected veteran status, sexual orientation, gender identity or expression, or any other characteristic protected by federal, state or local laws.
Back to Parent Page