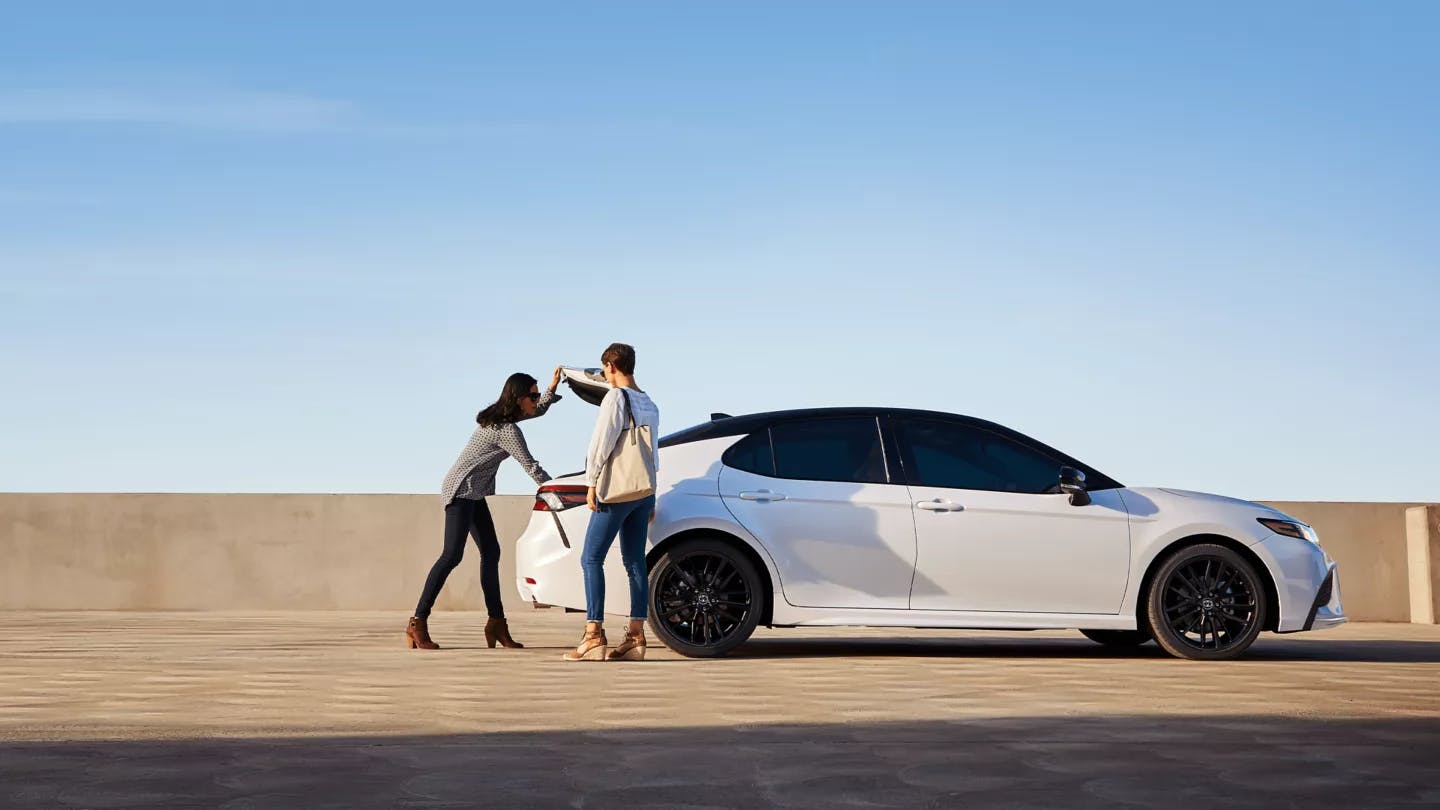 Get A 10 Second Trade Valuation for Your Toyota
Are you looking for a new Toyota car, truck, SUV, or van? Look no further than Butte Auto's Butte Toyota. We are the premier dealer for both new and used Toyota vehicles in Southwest Montana and can help you find the perfect ride that suits your specific preferences and budget.
Easily Sell Your Car, at Our

Montana

Car Dealership!
If you have a vehicle that you'd like to trade, one of your biggest questions is going to be about its value. This can be a difficult question and frequently involves a great deal of research and some guesswork. Fortunately, we provide a powerful and accurate trade value calculator that eliminates this lengthy process and enables you to get access to the data you need to understand your vehicle's trade value.
By entering a few basic pieces of information like the make, model, and year of your vehicle, you'll get a dashboard showing you the following:
Current supply rate of similar vehicles in the market

Estimate of your vehicle's value to a dealer

Current demand for your vehicle

Plot chart of comparable vehicle prices
Laying all this out in plain language makes calculating the value of your vehicle simple and fast.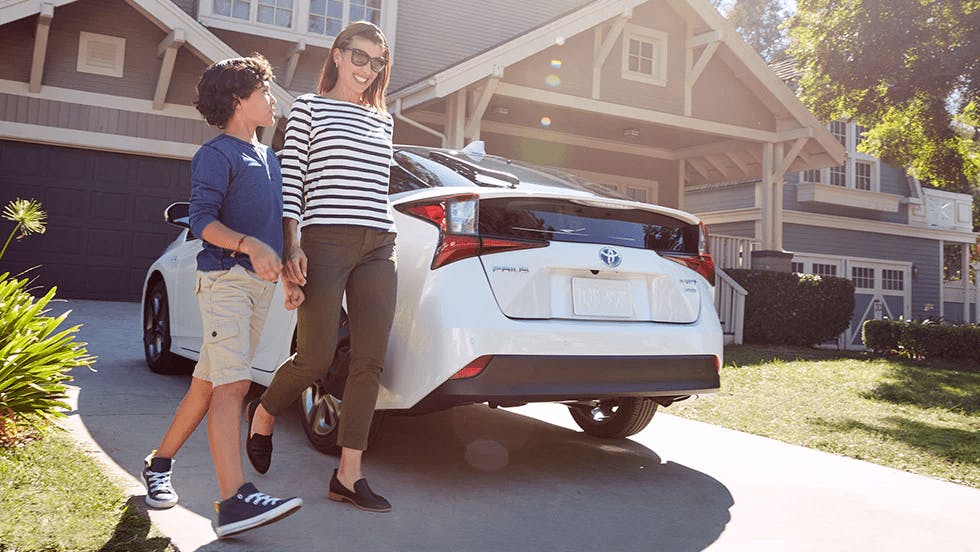 Browse New Toyota Vehicles in Southwest, MT
As one of the leading Toyota dealerships in Montana, Butte Auto is constantly running specials and promotions on our new vehicle selection, so you're sure to find the perfect Toyota for you! From sedans and SUVs to hatchbacks and trucks, there's a new Toyota vehicle to suit your travel needs.
Take the Toyota Ram Bighorn on all your off-roading adventures. With a 6.7 liter Straight Cylinder Engine and a 6-speed automatic transmission, you won't find yourself lacking for power. Or kick it up a notch further with the Toyota Ram Big Horn's 8-speed.
Don't think we're all about the big trucks. Our lineup of new Toyota cars includes a wonderful lineup of Toyota Corollas and Toyota Camry hybrids. Save on gas money and cut down on emissions with the new Toyota Corolla Hybrid, which gets a combined fuel economy of 53mpg.
Our Staff is Here to Help YOU!
At Butte Automotive, our Toyota dealership also offers Toyota servicing, parts, and financing. Plus, we purchase used vehicles regardless of whether you have made a purchase from us or not. If you have a vehicle to sell, reach out to us today! Here are just a few of the many benefits of shopping for vehicles with Butte Auto.
Get Directions

to a Butte Auto Dealership Near You
Back to Parent Page