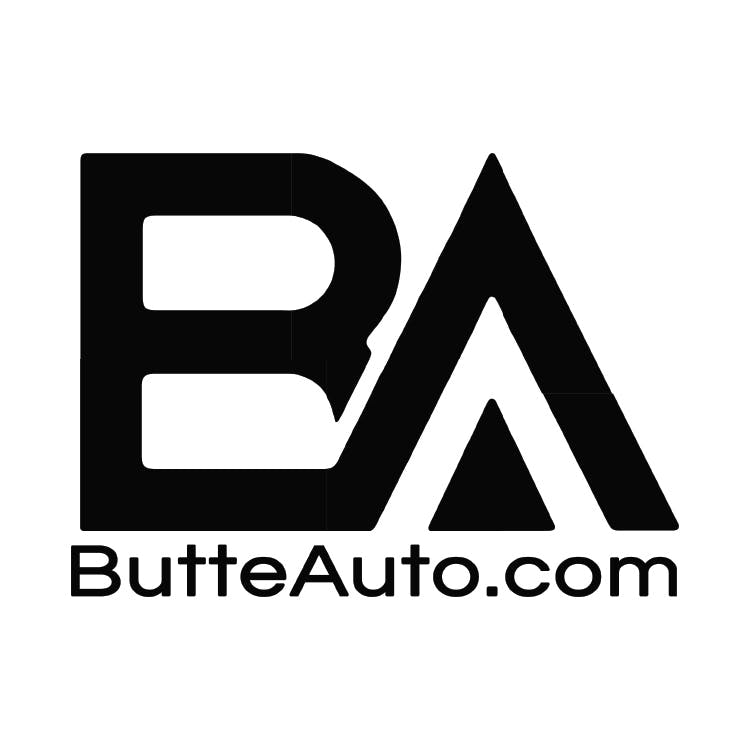 Automotive Sales Associate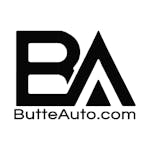 Butte Auto Group
Come work for the best!
About Us
Come work for the best! If you are interested in a career in the automotive business we welcome you to apply today to join our family at ButteAuto.com. Home of Butte Dodge, Butte Subaru, Butte Toyota, and GM of Butte. We welcome you to apply for a position where you can contribute to our goal of providing an extraordinary automotive experience to all of our clients. At ButteAuto.com, we set each member up for success by providing comprehensive, highly-specialized training for each position within our organization, complete with on-the-job training and ongoing personal development.
Benefits
Medical Plan
Dental Plan
Vision Plan
401K Plan
Paid Vacation
Paid Training
Promote from within
Discounts on Products + Services
Compensation
$3,000 per month guarantee + commission and monthly bonus structures
Responsibilities
Nurture enriching relationships to build clientele for life.
Exhibit consultative selling skills. Assist customers in selecting a vehicle by asking questions and listening carefully to their responses.
Continuously develop product and sales acumen to become the vehicle authority. Know the in's and the out's of product offerings, optional packages, and the latest technologies.
Perform high-quality, professional demonstrations of new/used vehicles.
Follow-up with buyers to ensure successful referral business.
Learn to overcome objections and thrive within sales situations.
Report directly to the Sales Manager regarding objectives, planned activities, reviews, and analyses.
Bring your 'A game' along with a positive attitude to work with you every single day.
Qualifications
Available to work flexible hours and weekends
Self-starter mentality and ambitious spirit preferred
Ready to waste no time on learning new product in's and out's, eager to improve
Phenomenal communication skills with customers and team members
Professional, well-groomed personal appearance
Clean driving record and valid driver's license
We are an equal opportunity employer and prohibit discrimination/harassment without regard to race, color, religion, age, sex, national origin, disability status, genetics, protected veteran status, sexual orientation, gender identity or expression, or any other characteristic protected by federal, state or local laws.
Back to Parent Page