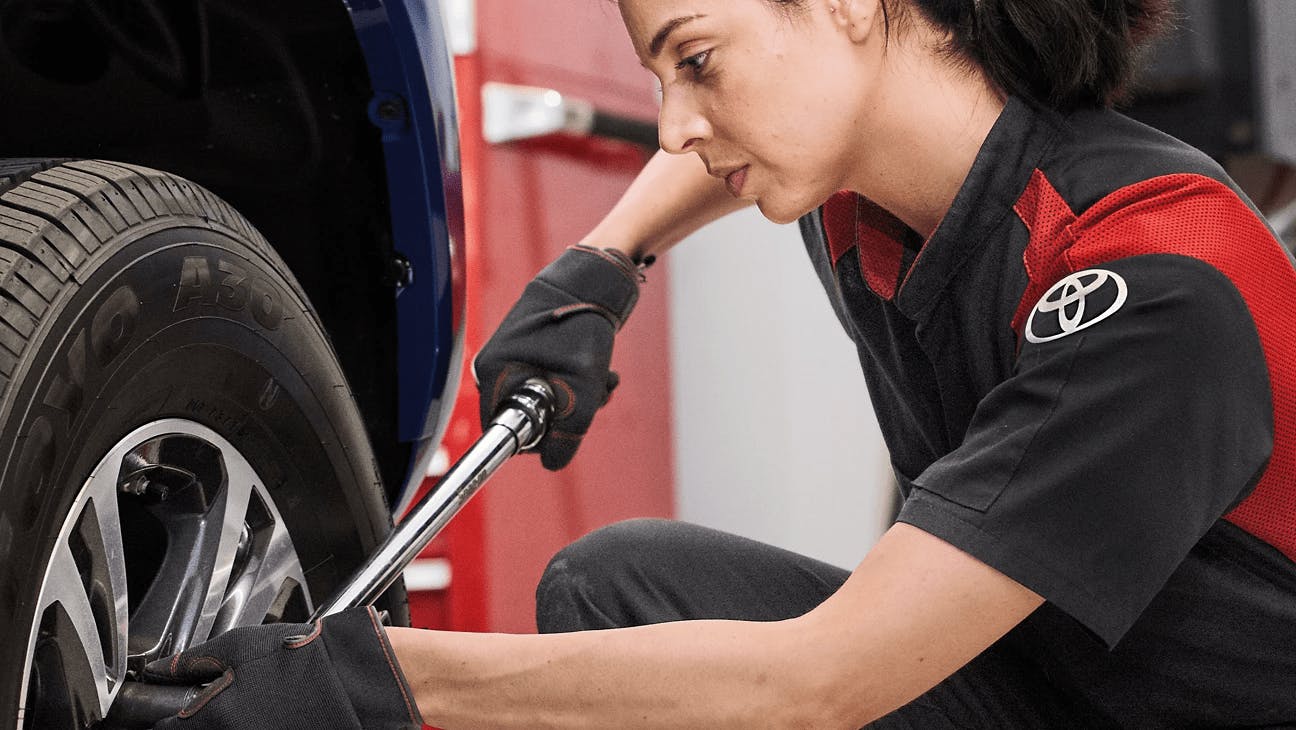 The Importance of Regular Brake Repairs at Butte Toyota
When it comes to the safety and performance of your vehicle, your brakes are one of the most important components. That's why it's essential to have regular brake repairs and maintenance performed by a trusted dealership like Butte Toyota.
At Butte Toyota, our certified technicians have the knowledge and expertise to diagnose and repair any brake issues your vehicle may have. From replacing worn brake pads to repairing or replacing rotors and calipers, we can get your brakes back in top working condition.

Regular brake repairs can help ensure that your vehicle stops quickly and safely, which is especially important in emergency situations. They can also help extend the life of your brakes and save you money on costly repairs down the road.

In addition to brake repairs, Butte Toyota also offers a variety of other services to keep your vehicle running smoothly. From oil changes and tire rotations to engine and transmission repairs, we have you covered.

Don't put your safety at risk – schedule a brake repair appointment at Butte Toyota today. Our team will get you back on the road quickly and confidently.
Back to Parent Page