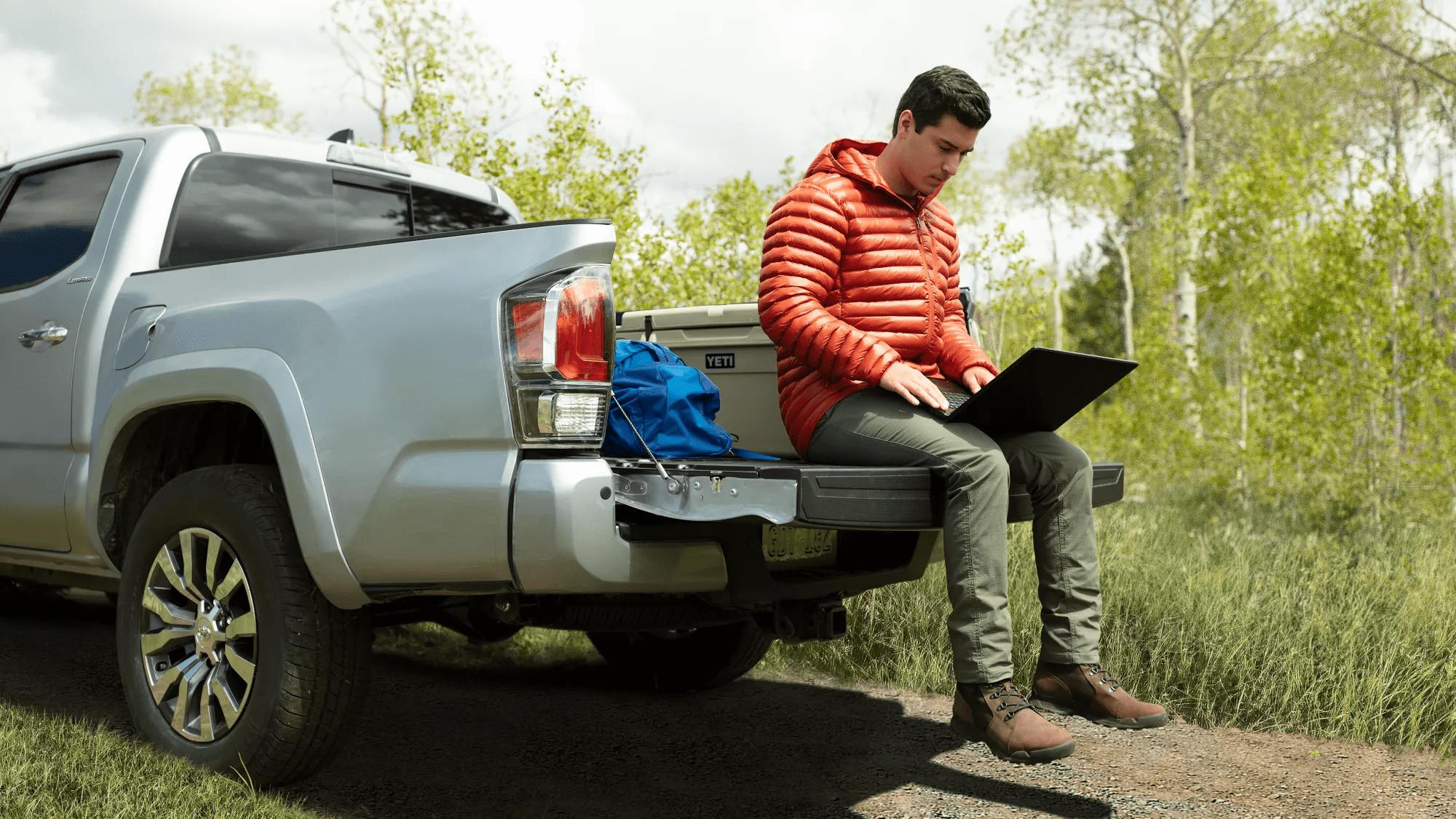 What Are Good Vehicle Finance and Lease Options?
Looking to finance a new or used vehicle? Interested in leasing a vehicle in Butte, MT? Navigating the finance world can be intimidating. It can be difficult to know whether a lease, loan or other purchase agreement is the best for your situation. Our team of experts will help guide you through the process to make sure you get the best payment plan for your budget and vehicle.
Butte Auto Allows You to Easily Finance Your Vehicle in Southwest, MT
We have worked with a variety of banks throughout the greater Southwest Montana area to assist in vehicle lease options, including the communities of:
Helena

Bozeman

Dillon

Billings

Missoula
Why Finance

Your

Vehicle?
Car financing in Butte denotes a means of getting a new car without purchasing it outright with cash. This may entail leasing a vehicle, which means you'll drive a car for a set period of time and for a limited number of miles and pay only for the depreciation of the vehicle over that time frame.
In addition, it may also entail taking out a loan to cover the cost of the car, which you will pay over time, typically with added interest. In either situation, you'll be making monthly payments.
Buying vs Leasing a Car, Truck, or SUV
When it comes to buying or leasing a car the options can be confusing. When you buy the new or used car you pay for the entire cost of the vehicle. When you lease the new or used car, you pay for only a portion of the vehicle's cost, which is the part you use during the time you are driving it.
Back to Parent Page