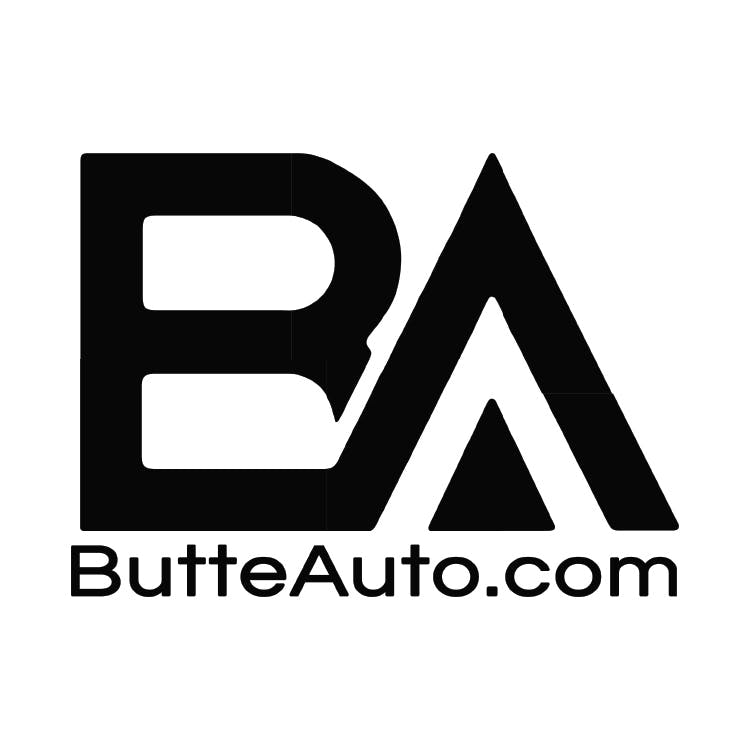 Auto Glass and Tint Installation Technician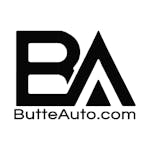 Butte Auto Group
Come work for the best
About Us
Come work for the best! If you are interested in a career or want to continue your career in the automotive business, we welcome you to apply today to join Butte Auto Group. Apply for a position where you can contribute to our goal of providing an extraordinary automotive experience to all clients. At Butte Auto Group, each member is set for success by providing comprehensive, specialized training for each position within our organization, complete with on-the-job training, and ongoing personal development. Butte Auto believes that technicians are the backbone of the auto group and offer competitive benefits.
Auto Glass and Tint Technician Installation Position
Butte Auto Group is seeking to hire an experienced Auto Glass and Tint Installation Technician. The technician will be responsible for working with both sales and service departments within the auto group to install vehicle window tints, repair windshield cracks, chips, and install auto glass.
Auto glass installation responsibilities include notifying customer of various issues that may affect glass installation, removing damaged glass without causing further damage to customer vehicles, completing all necessary paperwork, and keeping damaged glass areas moisture-free during repairs.
The Auto Glass Technician must be able to inspect windshields and windows to determine whether the glass should be repaired or replaced.
Window tinting expected responsibilities require the technician to accurately measure, cut, and apply tint film to customer vehicle windows. To ensure success, the technician applicant should exhibit a strong work ethic, show incredible attention to detail, and work quickly without compromising installation quality.
Benefits
Medical Plan
Dental Plan
Vision Plan
401K Plan
Paid Vacation
Paid Training
Promote from within
Discounts on Products + Services
Compensation
Technician Specific Benefits
Shop equipped with the newest technology
Uniforms provided
Discounts on products and services
Highly productive shop
Career advancement opportunities, promotion from within
Competitive wages
Auto Glass and Tint Technician Responsibilities
Installation of glass to meet dealership and/or manufacturer specification and time allowances
Perform quality work without direct or continual supervision
Comply with dealership safety procedures to avoid exposure to fumes, dirt, dust, and chemicals
Apply primer to prime all damaged areas of windshields and car windows
Weatherproof glass by applying a chemical treatment to the outer surfaces and installing rubber weather seals around glass edges
Removing moldings, wipers, screws, bolts, and clips before glass installation and replacing as needed
Inject resin into small chips or cracks.
Identifying issues that may affect glass installation, such as rust or vehicle damage
Provide excellent customer service keeping in mind that our customer's perspective comes first.
Qualifications
Previous experience installing auto glass
Previous experience installing window tint
Disciplined to complete tasks independently within a designated timeline
Adhere to OSHA safety guidelines and auto glass best practices
Dexterity, requiring a steady hand, excellent hand-eye coordination
High school diploma or equivalent
Excellent customer service skills
Basic computer competencies
Positive, friendly attitude, along with a customer service mentality
Enjoy working in a fast-paced environment
Team player with ability to collaborate with others effectively
Ability to learn innovative technology, repair and service procedures and specifications
Valid driver's license and clean driving record
Willing to submit to pre-employment drug screen and background check
We are an equal opportunity employer. All applicants will be considered for employment without attention to race, color, religion, sex, sexual orientation, gender identity, national origin, veteran or disability status. We are committed to providing a safe, drug-free work environment. Applicants must be willing to submit to a pre-employment background check and drug test. Interested candidates must possess a valid driver's license and have a satisfactory driving record.
Back to Parent Page